Identity Thieves May Have Stolen Tax Info through FAFSA Tool
Details

Written by

Drew Guthrie

Category: Articles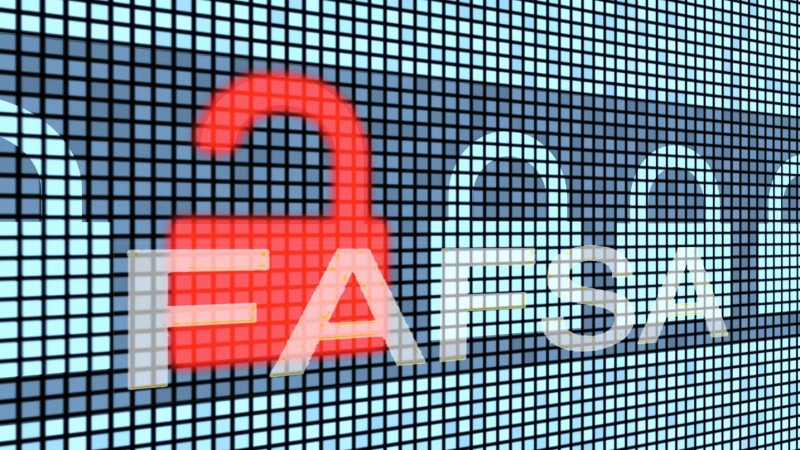 A rite of going to college is filling out the Free Application for Federal Student Aid (FAFSA) form. Anyone who has filled out the FAFSA knows how complicated it is. To help make it easier to fill out the form, the U.S. Department of Education created a Data Retrieval Tool (DRT) which could be used to retrieve the required tax information directly from the IRS.
In early March, the DRT was disabled due to security concerns.
In early March, the DRT was disabled due to security concerns. Identity thieves may have used stolen personal information to access the FAFSA to try to steal tax information through the DRT in order to file fraudulent tax returns. As a precautionary move, the IRS is notifying about 100,000 taxpayers by letter that they might be affected by this breach. Even if you haven't filled out the FAFSA, you may be notified because someone used your name and personal information to fill it out.
The DRT will not be available until the increased security protections are added. It is expected to be back online at the start of the next FAFSA season in the fall. You can still fill out an online FAFSA form though you will have to manually enter your tax information.
The U.S. Department of Education Office of Federal Student Aid (FSA) and the IRS have provided the following information about the possible breach and other options for providing financial data on applications.