Traveling Soon? Check Out These Tips
Details

Written by

Remar Sutton

Category: Articles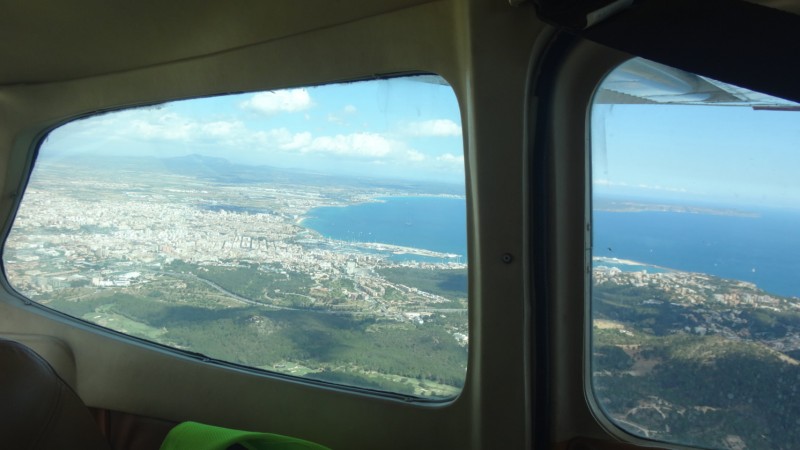 Do you like to travel? Do you like to save money when planning your travel and while traveling? Summer vacation is right around the corner. So take a look at this report and take advantage of its many tips to help you plan your travel and save money.
Do you like to save money when planning your travel and while traveling?
How Do You Plan Your Travel?
Do you only use one site when booking your travel? Do you think a package deal always provides the best value? Then you might be missing out on savings. Taking a bit more time to research your options can increase your savings. Start with the online travel agencies, aggregators, and search sites. This list of sites can help. Compare the results from several sites. You will also want to check directly with airlines and hotels as they may offer better deals. Calling your desired hotel (not the reservation number) may get you a better deal. If you are considering a package, price the components individually so you can compare. Take advantage of deals offered through emails, apps, social media, and loyalty programs from airlines, hotels, and other businesses.
Planning a Road Trip?
Before you plan your route, check out the many links on the National Traffic and Road Closure Information page from the Federal Highway Administration (FHWA). This can help you avoid construction and plan for other issues. The FHWA also provides a site describing the 150 roads in the country that are designated Scenic Byways and All-American Roads.
Don't Forget the Apps
There are many apps available that can help with many aspects of traveling. The following are just a sample.
For road tips:
Waze provides traffic and road conditions.
Gas Buddy will show you nearby gas stations and prices.
Tollsmart will calculate costs for all toll rolls, bridges, and tunnels in the US & Canada but it charges a fee.
iExit shows you what businesses (restaurants, gas stations, hotels, etc) are located at upcoming interstate highway exits.
HotelTonight allows you to search for accommodations for tonight or up to a week ahead.
RoadTrippers provides route planning.
AAA or other automobile or travel club apps are useful for road service, discounts and more.
For flying trips:
Your airline's app for all of the many things it provides.
TripCase with which you can manage and organize your trips.
GateGuru is a worldwide airport guide to restaurants, cafes, shops, and more.
LoungeBuddy provides hours, list of amenities, and allows you to book access.
Mobile Passport from the U.S. Customs and Immigration service helps you get through customs more quickly.
Travelling Internationally?
If you are planning to travel overseas, there may be additional tasks you need to do. This traveler's checklist from the U.S. Department of State describes the following and other steps you may need to take.
You may need to renew your passport if it will expire within six months of your return or it has less than 2 blank pages. Otherwise, some countries might not let you enter.
Notify your bank and credit card companies that you will be traveling overseas. Otherwise, any transactions you make may be denied or considered fraudulent.
Determine if you need a visa for any of the countries you plan to visit.
Make sure that your health insurance plan provides coverage overseas.
Make sure that you are up to date on all vaccinations recommended by the U.S. Centers for Disease Control (CDC).