What's the Gimmick at "Rent-to-Own" Stores?
Details

Written by

Will from Holland

Category: Articles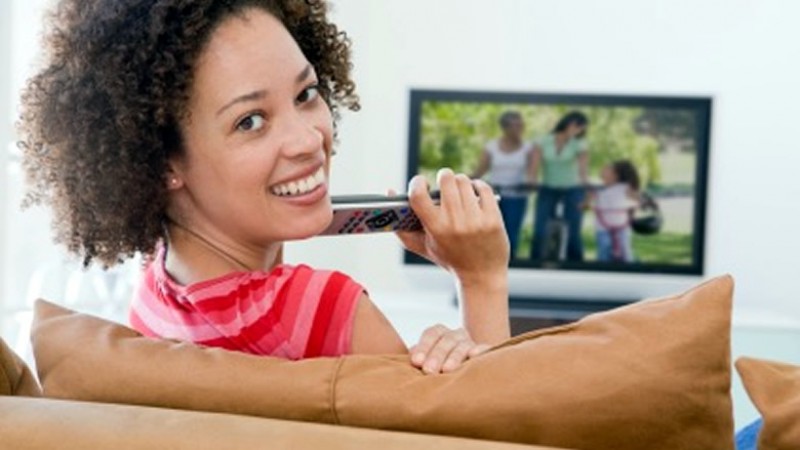 Have you ever seen a Rent-to-Own ad or commercial? If you haven't, here's an example: "No Credit Check! Rent-to-Own a 50-inch TV for $10 a Week!"
How can you go wrong with that? Just make low monthly rental payments and you can end up owning that mega screen TV, right? Most of these stores even let you bring the item back at any time if you decide you don't want it.
The pitch sounds great, especially when you're short on money or credit. In really limited circumstances, Rent-to-Own (RTO) can make sense. For instance, if you only need to rent an item for a month or two, RTO may be a good way to get short-term use of that item. But even in that circumstance, you're probably going to pay a pretty penny for the rental.
What about actually renting something with the intention of buying it? In my opinion, it's not the best option. RTO stores exist because they can make easy money on consumers who don't pay attention, or consumers who are stressed for money and/or credit. Worst of all, RTO stores don't have to tell you their interest rate. They essentially "lease" you an item—even if you plan on buying it later—which can become very expensive in the long run!
How expensive? Many times, when you RTO, you are paying what amounts to triple-digit interest—100% or 200%!
Why pay a rate like that? You shouldn't. Try these alternatives:
Save up some money. If you're considering RTO because you have no credit (or bad credit), maybe you don't need that big TV, anyway. If you do, wait until you save enough money and pay cash.

Look for that specific item online, at a garage sale or a thrift shop. Thrift shops in nice areas almost always have an electronics department and they often have furniture, too.

Use a credit card. If you really have to make that purchase, paying with a credit card is sometimes a better and less expensive option than RTO. Just remember to pay off your credit card before the grace period ends, and don't carry balances.

Try for a small loan at a bank or credit union. Banks and credit unions offer personal loans, personal lines of credit, and share-secured loans with competitive rates.
The main point is, if you're considering RTO because you're worried about your credit or have no credit, you should definitely reconsider.
Need help? Talk to a fanancial instutution and come up with a plan to build your credit and your savings. With the money you could throw away on a RTO rental, you could instead start a savings account!
I hope this helps. Good luck!
Cheers, Will