Really Useful Websites: from Guacamole to Gas
Details

Written by

Will from Holland

Category: Articles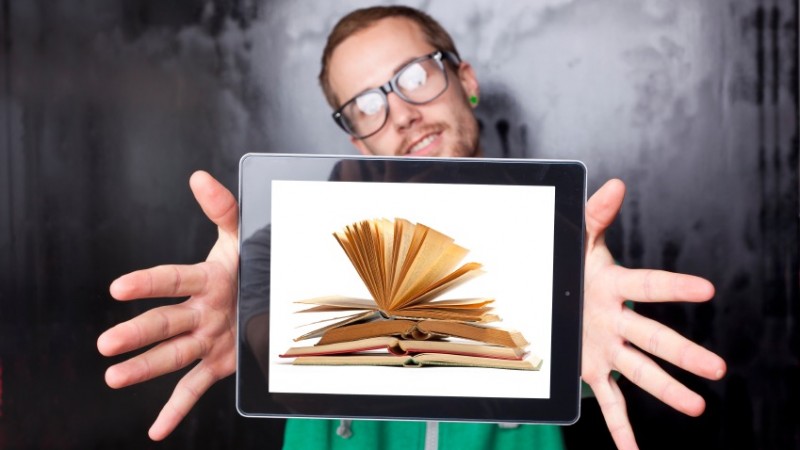 I often browse financial and consumer-related websites and have found that by clicking through these websites (and the additional info links that they offer), one comes across a lot of useful and/or fun websites. (A lot of silly/useless/ridiculous ones, too, but let's not waste time on those!)
Whether you're out of money, out of time, or out of gas, these websites can help you and even protect your privacy.
One big warning: remember that all advertising—on these sites or on others—only gives you the good side of the story and most ads attempt to get you to make impulse purchases. So, forget the ads on these sites and dig into the hard info.
Anyway... to the links!
Well, I think that is enough for now. I hope you found at least one of these to be useful, I sure did!
Want to find more valuable websites quickly yourself? Head to StumbleUpon.com and use their "Stumble" button to pull up random and (potentially) useful websites. You'll be surprised what you may find!
Good luck!
Cheers, Will