Donating to Earthquake or Flood Victims? Beware of Scams
Details

Written by

Drew Guthrie

Category: Articles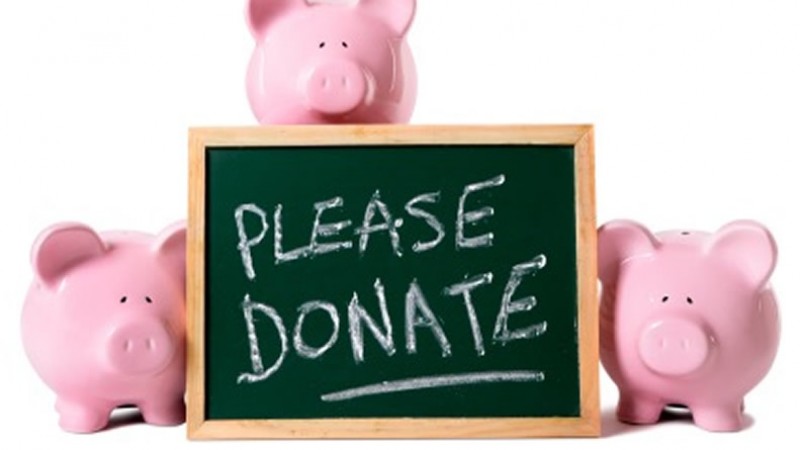 In the past few weeks, earthquakes have hit Japan and Ecuador and heavy rains have caused flooding in Texas. After disasters like these, many people want to help. Unfortunately, fake charities and other scams will take advantage of the disaster.
Appeals for donations can come from a variety of ways including social media, television, telephone, email and on websites. Always check out a charity before contributing. The BBB Wise Giving Alliance, CharityWatch, Charity Navigator, and GuideStar provide resources to help you assess charitable organizations.
Fundraising appeals that are setup using crowd-funding sites are especially difficult to check out. While most of these have been setup with good intentions, there's no guarantee that the money will be used for the specified cause.
Informed Donor
These tips can help you be an informed donor:
Never give on impulse.
Give by check or credit card not cash.
Keep a record of the gift.
If you receive an unsolicited phone call or email, don't provide your financial information.
Check the charitable organization's record of accountability using the resources listed above.
Beware of names that are similar to well-known legitimate organizations.
For More Information
These articles from the FTC have more tips: