Coming to an ATM Near You? No Card Required
Details

Written by

Drew Guthrie

Category: Articles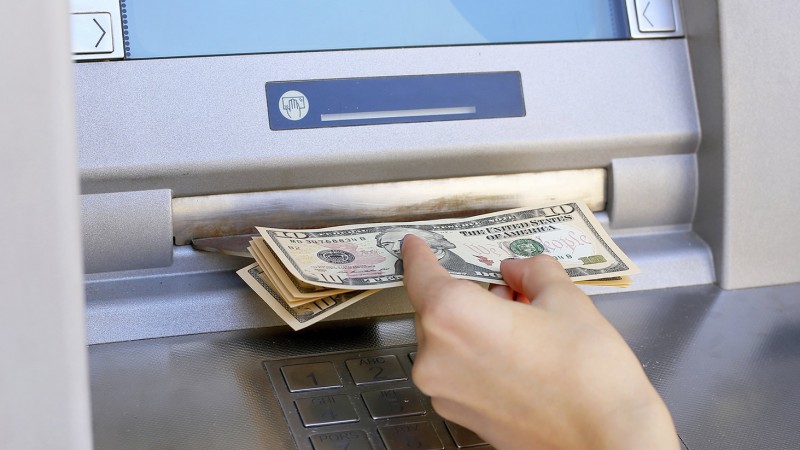 ATM skimming continues to be problem for financial institutions. Skimming is the stealing of account data from ATM, debit, and credit cards usually by inserting a device in the card slot on ATMs, self-service gas pumps, and other card readers. PINs can also be stolen by hidden cameras. Some estimates place the loss to the global banking industry at around $2 billion in 2015.
To help combat skimming, many financial institutions are rolling out ATM machines that will allow customers to access them without an ATM card. Using your smartphone or other mobile device, you will be able to access the ATM. The ATMS are using several different access methods such as:
QR codes. Use the mobile banking app to specify the amount of money, select Mobile cash on the ATM, then scan a unique QR code displayed by the ATM.

Access code. Use the mobile banking app to request an access code that is then entered at the ATM.

NFC-equipped ATMs. The ATMs allow smartphones to communicate directly with the machine.
How soon will you be able to use it at your favorite ATMs? That will depend on the access method your financial institutions decide to use. Software upgrades can be implemented more quickly than hardware upgrades and replacing ATMs.