Renting a Car Soon? Read This First
Details

Written by

Drew Guthrie

Category: Articles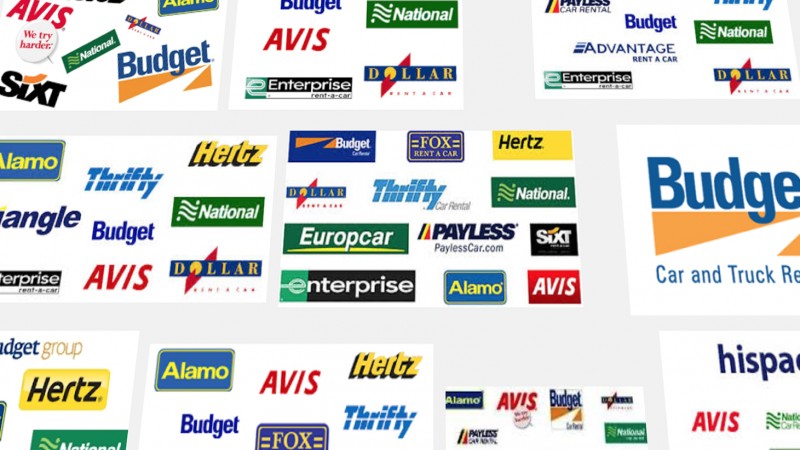 Has this ever happened to you? You reserved a car at a great rate but discovered that the rate didn't include the mandatory charges and fees when you picked the car up. These tips will help you avoid such surprises and pitfalls and help you save on your next car rental.
These tips will help you avoid surprises and pitfalls and help you save on your next car rental.
Insurance
Car rental companies try to sell you several different insurance products. These typically include:
Collision Damage Waiver (CDW)/Loss Damage Waiver (LDW) guarantees that the rental company will pay for damages to the rental car. It can add $10, $15, $20 or more per day to your rental costs.

Personal accident insurance provides medical and accidental death coverage for the renter and passengers.

Personal effects coverage protects against loss or theft of personal belongings from the rental car.
Which of these products do you need? It depends on what insurance coverage you already have. Check with your personal auto insurance company to see what rental car coverage is provided by your policy. The credit card you plan to use may also provide rental car insurance. You will need to check with company to determine what it covers, the restrictions, and whether it is provides primary or secondary insurance. If you have a homeowner's insurance policy, it may provide rental car insurance. Having this information ahead of time allows you to accept only the products you need.
As proof of coverage, take the appropriate documents such as your auto insurance card with you.
If you are traveling on business where expenses are paid for by the company, ask your employer which coverages you should accept or decline.
Tip
Carefully inspect the car and use your phone's camera to take pictures of the car before you drive off in it. Remember to take photos when you drop it off. Include pictures of the Vehicle Identification Number (VIN), inside the trunk, seats, mirrors, and roof.
Taxes, Fees and Other Charges
Without careful planning, these additions can add to your rental rate.
Taxes may include sales tax plus state, city, and county taxes.

Airport surcharge. Picking up your car at the airport even if you are shuttled to their off-site lot can increase the cost considerably. Picking your car up at another location may save as much as 50%.

Additional drivers. Do you need more than one driver? This cost can be substantial and is typically charged by the day.

Roadside Assistance. Have a AAA or other auto club membership? Use it instead.

Child Safety Seat. The fee is typically $10 a day so bring your own. Plus you know the condition of your own seat.

Electronic tolls. If so equipped, the toll transponder can cost $3 to $5 per day plus tolls. You'll have to pay the fee even if you don't use it, unless it can be deactivated.

GPS navigation. If you have a portable GPS or a smartphone with GPS, you can save money by using it instead. Make sure that you know the state laws about using a hand-held device.

Satellite radio. Do you really need this? This fee is typically charged by the day.

Fuel charges. You may be given several fuel choices. Typically, the worst choice is letting the rental company fill the tank for you as it can cost several dollars per gallon than filling the tank at a lower cost station before you return the vehicle. Note the tank level when you pick it up on the rental agreement. Typically upon return, the gas level needs only to be the same (i.e. if the tank on take-out is half full, you don't need to return it full). Take a picture of the fuel and mileage gauges together when you pick it up and return it.