Have You Checked Your Privacy Settings Recently?
Details

Written by

Drew Guthrie

Category: Articles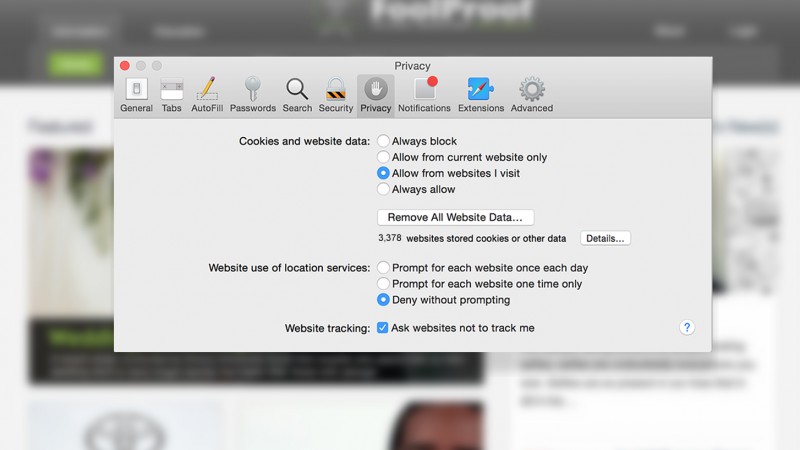 Are you concerned about protecting your privacy online? If so, when was the last time you checked the privacy settings for each app, website, and device that you use? Using the privacy and security settings can help protect your personal and financial information and reduce online tracking.
While this may seem like an overwhelming task, making a plan can simplify it. Here are some steps you can take:
Review the privacy settings of the operating systems on your devices – smartphones, tablets, laptops, and desktops. Review the settings again when you receive a notification that the operating system has been updated.

Take advantage of the privacy settings in your browsers. They provide many options to protect your privacy and add new options regularly.

Protect your financial and personal information by choosing the strongest privacy and security settings wherever this information is contained or accessed. Don't assume that one set of settings apply to all methods of accessing the data. For example, a website and mobile app may have different options.

Review the privacy and security settings of a new app, website, and device before you use it.
For More Information
These resources provide additional tips for protecting your privacy: