Do Fitness Apps and Devices Protect Your Health Information?
Details

Written by

Drew Guthrie

Category: Articles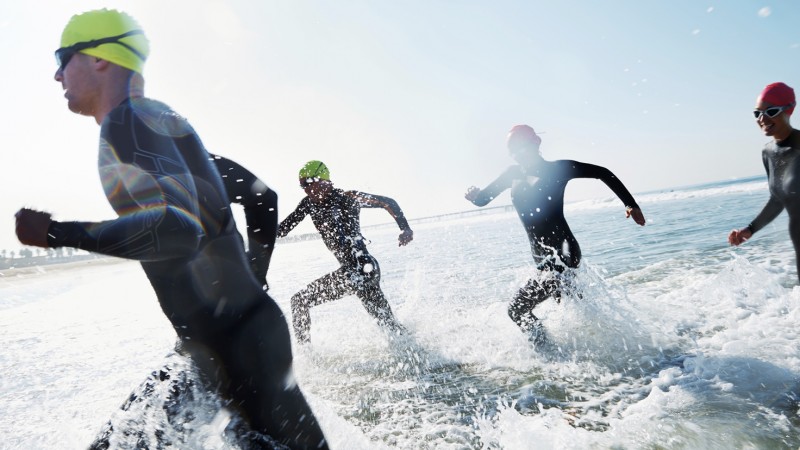 Do you have a wearable health or fitness tracker? Do you use health or fitness apps? Are you giving someone a fitness tracker or other gadget this holiday season? If you answered yes to any of these questions, read on.
There are many apps, trackers, gadgets, and tests available that can help us manage our health and fitness. No matter whether you use an app on your smartphone or tablet, a fitness tracker, another gadget, or use a home test kit, you are putting the privacy of your health information at risk.
Why Would It Be at Risk?
Why would it be at risk? Isn't it protected by HIPAA? No it isn't. HIPAA, the Health Insurance Portability and Accountability Act of 1996, is very specific about the people and organizations that must follow the regulations, these include health providers, insurers, data clearinghouses, and their business partners. It does not apply to all businesses. The law hasn't kept up with the technology of today—smartphones, wearables, apps, etc—and the collecting and sharing of data.
Some devices and apps take your privacy and the protection of your information seriously, others don't. What can you do? Check out the device or app before using it. Determine what information the device or app collects and what it will do with that information. Does it encrypt the information it collects? If the information is stored in a database, how is the data accessed and protected? Find and read the privacy policy. Can't find one, don't use it.