Traveling? Think Twice Before Using Your Hotel's Wi-Fi
Details

Written by

Drew Guthrie

Category: Articles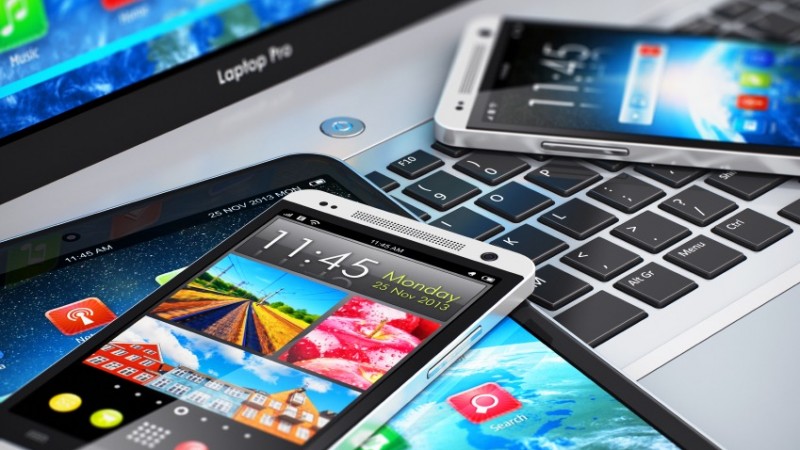 When traveling do you use the hotel's Wi-Fi? If so, you should think carefully before you use it on your next trip. Hackers are using security vulnerabilities in hotel Wi-Fi to steal passwords and other personal information.
They do this by getting to you download a software update when you try to get online using the hotel Wi-Fi. The downloaded software is designed to steal your information or damage your computer.
Take Precautions
When traveling or even about town, using public Wi-Fi networks pose risks. If you must use a public Wi-Fi network then take precautions:
Use an encrypted Wi-Fi network. The encryption type is usually displayed in the available network list. WPA2 is the strongest encryption type.

Login or send personal information only to websites that are encrypted. Look for https in the web address (the s stands for secure). Each page you visit should be secure. If a page just shows http then logout.

Don't stay logged in to any accounts. Logout when you are done.

Use a unique password for every website. Using the same password for multiple sites could allow access to all those sites if the password is stolen from just one.

Pay attention to the alerts from your web browser. Many web browsers will alert you to questionable websites or malicious downloads.

Use a Virtual Private Network (VPN). A VPN encrypts traffic between your computer and the Internet. You can get a personal VPN account from a VPN provider or you may have access to a VPN through your employer. Or you may want to use a mobile hotspot (available through your mobile provider). It encrypts traffic between your device and the Internet and uses the cellular network instead of a public Wi-Fi network.

Use a free browser plug-in such as HTTPS-Everywhere (available for Firefox, Chrome, Opera and Android). It forces encryption on popular websites that don't use encryption.
The bottom line: Protect your personal information by thinking twice before using public Wi-Fi networks.