Money-Saving Helpers!
Details

Written by

Will from Holland

Category: Articles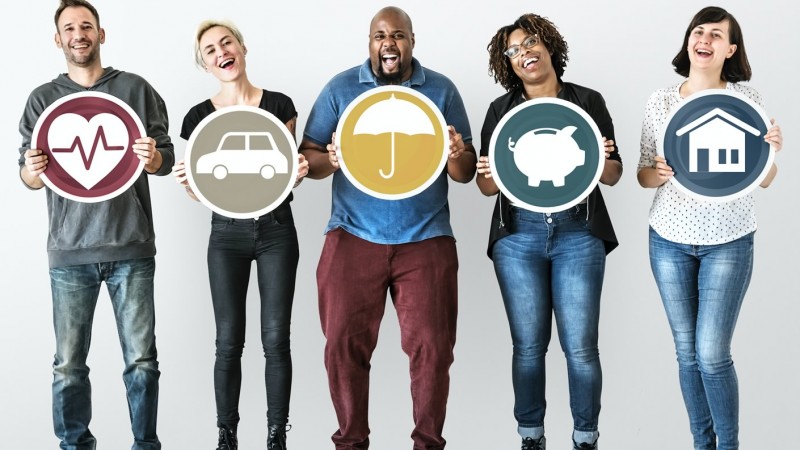 A.K.A.: Sites that help you, and don't hype you.
Have you ever bought a lemon vehicle, had your ID stolen, or found it difficult to pay your bills? And then did you get in deeper trouble when you tried to fix any of these problems?
Sites that help you, and don't hype you.
We've been there, and we understand that it can be difficult to tell who you can really rely on when stuff goes upside down—especially in a world when anybody can run an ad saying "I can save you"!
That said, there are a lot of reliable sources out there that can help. Good consumer groups like the ones we've listed below exist primarily to help people, not take advantage of their problems.
Here's a quick overview of a few of the key groups that FoolProof Consumer works with and/or believes in.
Sign up for our e-newsletter to receive these money-saving tips and tricks automatically every month. Or just check this website for the new "spotlight" every now and then.
That's it for me... Good luck keeping your money safe, and your well-being on track!
Cheers, Will