Spotlight August 2022
Details

Category: Spotlight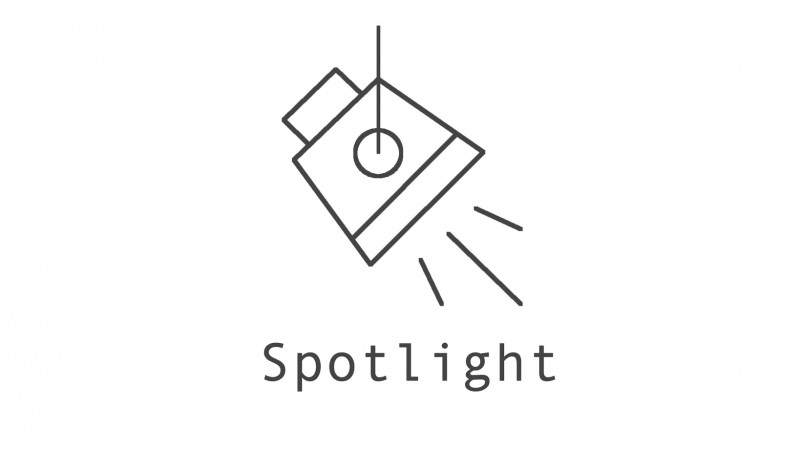 This month we highlight podcasts about the various dates on food, households, and feeling inflation in the grocery store from NPR's Planet Money.
Check these out:
Articles
Find Facts Fast
This free text message course from MediaWise is designed to help people of all ages discern fact from fiction online.
How to Save on Back-to-School Shopping
Got kids going back to school soon? These tips from Consumer Reports will help you save money when preparing.
Phishing Attacks Are Getting Trickier
Phishing attacks are becoming more sophisticated. This article from SANS provides tips for detecting them.
Selling Stuff Online? Here's How to Avoid a Scam
Check out this article from the FTC for ways that scammers try to cheat you and what to do about it.
Spotlight contains links to sites that we think provide interesting information. While we like highlighting good content, neither Summit Credit Union nor FoolProof Financial Education Systems intend this spotlight to be an endorsement of any products or services mentioned in them.